Do You Have A Pest Control Problem? Whatsapp or Call+34 684115939
The British Company You Can Trust
Specialists In all Types of Pest Control
Local Pest Control is your best choice for pest control in Marbella and the whole Costa del Sol for all pests including cockroaches, termites, rats, bed bugs, ants, storage moths, spiders, snakes, fleas, processionary caterpillars, palm weevils, house pests and wasps.
WE ARE 100% BEE FRIENDLY – Please ask for details
Our pest control service covers the whole Costa Del Sol. So if you are in Marbella and need Pest Control, or Sotogrande, Estepona, Benalmadena, Fuengirola, Malaga, Alhaurin, Competa, Torrox and yes Nerja….. we have you covered. If you are in Malaga province we have a Pest Control professional near you. If you are beyond simply get hold of us and ask, the answer will probably be yes!
Diagnose via Whatsapp service
If you have a home or business we even offer a "Diagnose via Whatsapp service" free of cost. Simply send a photograph or video and we will diagnose the pest problem and if required, give an estimate straight away.
WHATSAPP +34 684115939

Local Pest Solutions Costa del Sol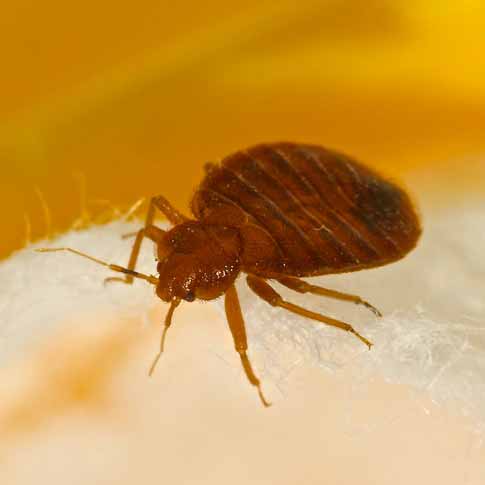 Bedbugs: By the start of the 1970's Bed Bugs had all been eradicated in western society, but for many reasons including the increase in travel and the ever-increasing transient population, they have returned with a vengeance. We are the number one bed bug specialists in Spain and adhere to the Australian bed bug code of conduct devised by Stephen Doggat, who is recognised as the leading voice on the treatment of bed bugs worldwide. So If you have Bed bugs in Marbella or Bed bug bites in Sotogrande or Estepona or having restless nights in Benalmadena or blood stains on your sheets from Bedbug problems in Fuengirola or anywhere on the Costa del Sol.. think Local Pest.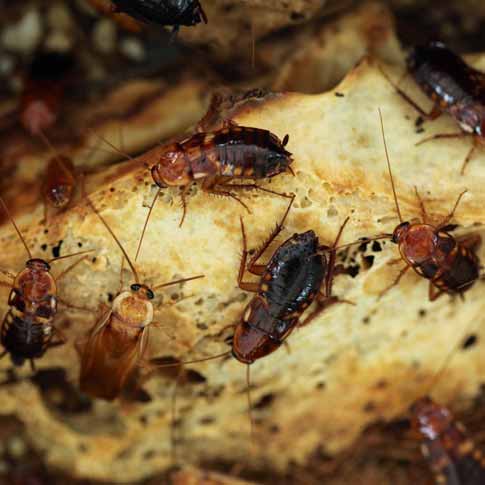 Cockroaches: People think that cockroaches are part and parcel of life on the Costa del Sol – WRONG! They should not be treated lightly as they spread and carry disease, they come from sewers remember! Un-checked they will quickly colonise your home or business. This can have a devastating financial impact, nobody wants to see cockroaches running around a bar or restaurant. If you own a bar or restaurant, no need to close we can treat without the need for down time. So if you have cockroaches in Marbella or on the Costa del Sol call Local Pest.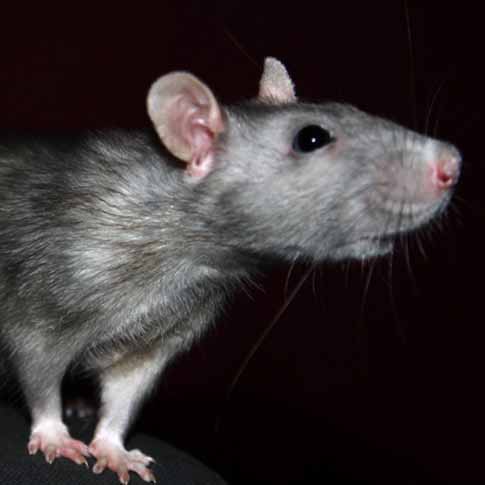 Rats: Wild rats live off man and give nothing beneficial in return. Rats spread disease, damage structures and contaminate food and feed. Rats damage one-fifth of the world's food crop each year. The real damage is in contamination. One pair of rats shed more than one million body hairs each year and a single rat leaves 25,000 droppings in a year. David Attenborough describes them as "the only animal that I have an absolute hatred for". To you and I, they are the ultimate in filthy vermin. if you have Rats or Mice in Marbella or anywhere on the Costa Del Sol Call Local Pest.
Local Pest Team Core Values
Local Pest Costa del Sol take pest control seriously, and have 1000´s of satisfied customers to prove it. When you have a pest problem or want to protect your home or business from future problems using the latest products and techniques, call the team at Local Pest.
We offer NON Chemical solutions, wherever possible.
All works are carried out in accordance with the Junta de Andalucia regulations.
What Our Customers Say
"When my husband found rat droppings in our garage I was horrified. Our neighbour recommended Local Pest Solutions and we were very pleased with Gray's promptness, knowledge, and professionalism.We are very happy with their service!"
"Absolutely one of the most professional and nicest companies on the coast! As we live n the countryside we have many bug problems, to each season it's own, and we're continually impressed with the sound advice and effective solutions. Thank you Gray and Co. I can only but highly recommend your services!"
"Great…Friendly efficient service! I wouldn't hesitate to recommend Local Pest Costa Del Sol to anyone who needs them. Thanks guys!"
"Friendly and professional team, very responsive and straightforward to deal with. Will definitely recommend to friends."
"Very knowledgeable, helpful and friendly. Would definitely recommend this company."
Latest Pest Control News
We are proud to announce that we have secured a collaboration with Miel Fuente del Sol  http://mielfuentedelsol.com/ who are internationally renowned for the quality of their honey.We will re-home all bees that we collect with them from now on. This is another step in our "bee friendly" program, which promotes care and sustainability of bee stocks in southern Spain.

Pest Control Costa Blanca, not a new thing, but British pest control, fully qualified, Covering from Torreveja to Denia, is New. We realised on a trip to Benidorm in 2017 that the pest control offerings
Ants Costa Del Sol Ants Costa del Sol, Marbella,Fuengirola,Sotogrande,Benalmadena,Nerja,Estepona,Coin,Alhaurin,Mijas costa, they are everywhere. They become a problem when they start entering houses during and just after a cold or very wet spell. We have non
British and Spanish do Business despite Brexit! Two Companies, one Spanish the other British begin new exciting business. Costa Blanca (Alicante) Spain: Despite many people's fears regarding Britain's impending withdrawal from the European Union, two
Local Pest Control – Costa del Sol
During a recession it's important for many businesses to cut costs, and that is understandable, but pest control is one of the costs that actually add value to your business, its a must.
For your home or business in Marbella and the whole Costa del Sol
Call Local Pest or ​Whatsapp "FREE"  +34 684115939 Now !
Local Pest Control & Eradication
There are no pests that we cannot handle, from bedbugs and termites to palm weevils, rats, mice, wasps, snakes and specialist wood treatments.
We work the Costa del Sol
Call or Whatsapp +34 684115939