In Need Of Quality Pest Control Marbella? Call Local Pest.
We are dedicated to all kinds of pest control, we are friendly to the environment and we give the most effective pest control provided by the latest technologies applied to pest control.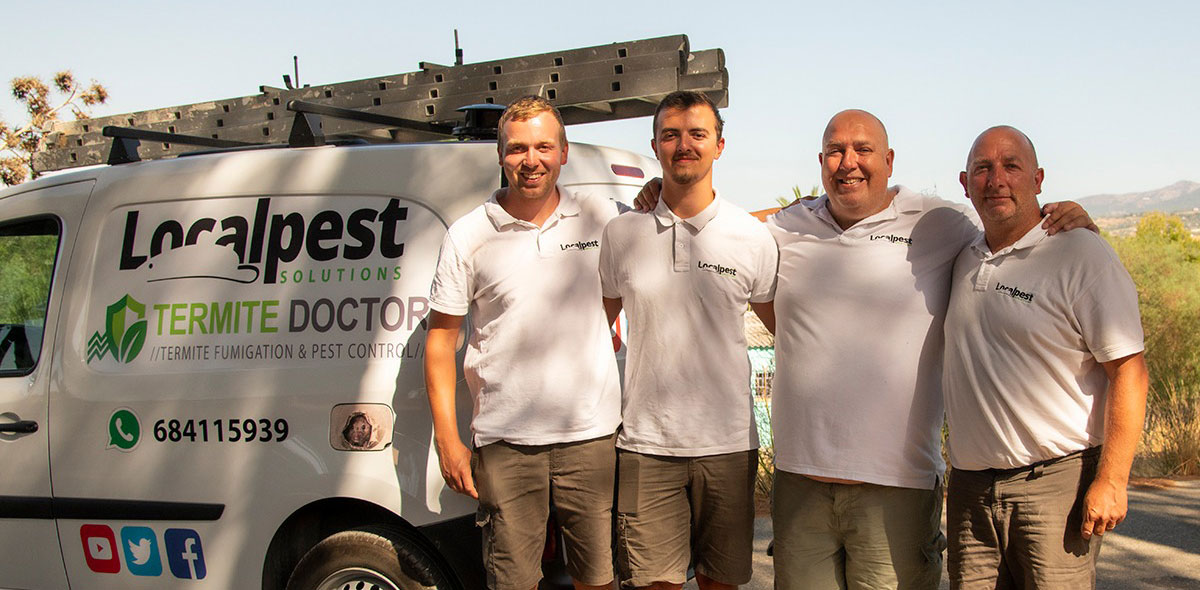 Bed Bugs. We have the best anti-bed bug services offered in Marbella.
Cockroaches, Rodents, Rats and Mice.
Ants, Fleas and Ticks.
Spiders and Mites.
Processionary Caterpillar.
Pest insects found in stored products
Wasps, Moths.
Wood pests, Termites.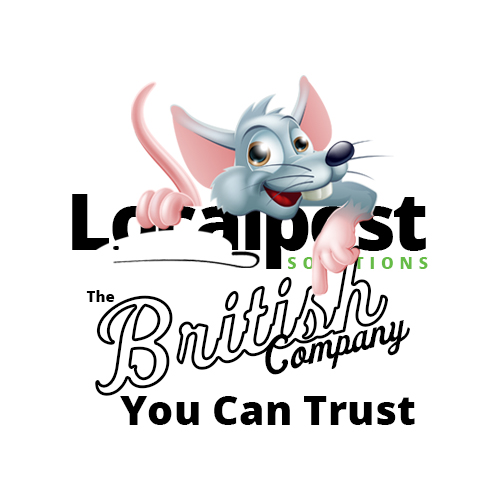 Local Pest takes pride in offering the latest technical and eco-friendly pest control services to protect Marbella homes and businesses. As a British owned pest control company, we care about meeting the pest control needs of those in our community! If you're in need of quality residential or commercial pest control for your Marbella, Costa del Sol property you can trust us to get the job done right.
Home Pest Control
>When pests invade Marbella homes and properties, they can cause a wide variety of problems including causing structural damage to your home, spreading harmful parasites and diseases, and more. That's why, to protect your home from pests and the problems they cause, we offer a variety of home pest control services to meet all your pest control needs.
Commercial Pest Control
Dealing with pest problems can be a huge challenge for business owners in and around Marbella, but it doesn't have to be! No matter what industry you're in, we can help! To keep pests out or your commercial facility, we offer a wide range of commercial pest control services to ensure that your business remains pest-free and your doors stay open for business
All you have to do is give us a call! Local Pest Services Marbella.
Telephone Or Whatsapp 684115939
Contact Local Pest for all your pest control problems. We cover the whole of the Costa del Sol and inland too …Just ask !