British pest control Costa del Sol & Costa Blanca
Local Pest – The British Company You Can Trust
We came to Spain in 2004, having operated a pest control business in the UK for over two decades. We realised the need for safe, quality pest control here in Marbella and more widely the Costa del Sol and set about starting all over again. After a long slog we became qualified and licensed by the Junta De Andalucia, then we began to trade, and thankfully our clients share our vision too.

Pest control is a necessity in Spain, and in some cases, if you own a bar, restaurant or anywhere that provides food, a legal requirement. These types of establishments are obliged to have a pest control certificate, provided by a fully licensed and approved pest management provider. The certificate must be stamped by the sanitary department of the Junta de Andalucía, and be available for inspection. Failure to have a certificate can result in a fine of 4000 Euros, with a further fine if the inspector finds any pest control issue. But it's not as simple as that explains Gray Salt from Local Pest
"During a recession it's important for many businesses to cut costs, and that is understandable, but pest control is one of the costs that actually add value to your business. Imagine a warm summers night with a terrace full of customers, and someone spots cockroaches either behind the bar, in the kitchen or toilet areas, and pretty soon the terrace empties as word gets around. It doesn't stop there though. With the easy access to the internet, and many businesses having listings on trip advisor one bad review, especially for something like pests or vermin in a bar or restaurant can mean the difference between a good or bad season ". Gray went on to explain that with prices starting from as little as 150.00 Euros plus IVA for a small bar for the year, there really is no excuse not to protect your business. " We have merged with another pest control business; this gives us the opportunity to be large enough to cope, but small enough to care. They are, like us at Local pest a genuine family business, this enables us to cut our overheads by sharing resources and premises, and this in turn allows us to pass these savings on to our clients, without compromising our service. In fact becoming a bigger business has allowed us to service more clients and offer genuine 24 hour coverage throughout the year. From 2018 we are proud to offer our pest control service on the Costa Blanca, in so doing people from Alicante, Benidorm, Moraira, Altea, Calpe and Javier will benefit from new pest control Costa Blanca.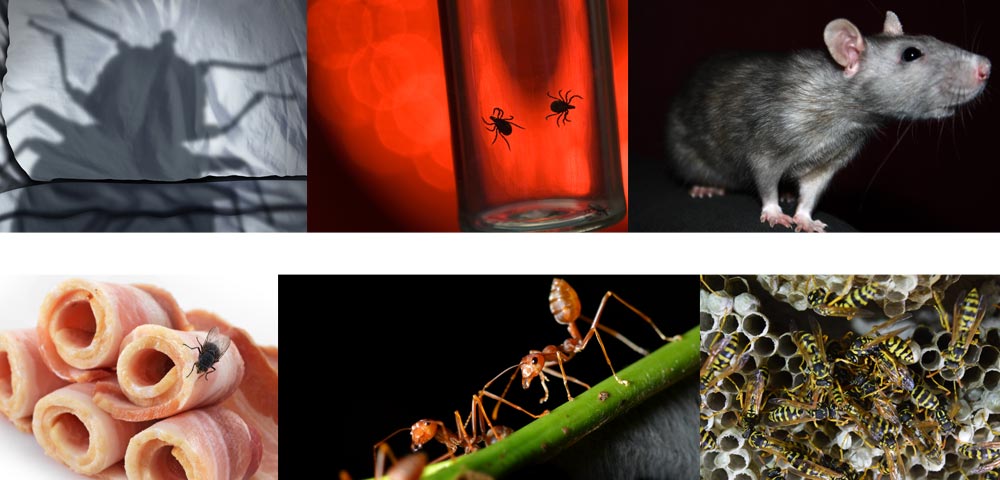 Based in new premises in Fuengirola on Plaza de Baleares gives Local Pest, easy access the Motorway network, and allows them to be with clients in a timely fashion. "We cover the whole coast" said Gray, "And inland too. We are available for all pest control or vermin issue that you may have, urbanisations, bars, restaurants, apartments, villas, campo houses. There is nothing that we cannot handle" from bedbugs and fleas to palm weevils, rats, mice, wasps, snakes and specialist termite treatments.
Make Local pest – your first and only call for any pest issue that you may have.
Telephone Or Whatsapp 684115939
Contact Local Pest for all your pest control problems. We cover the whole of the Costa del Sol and inland too …Just ask !